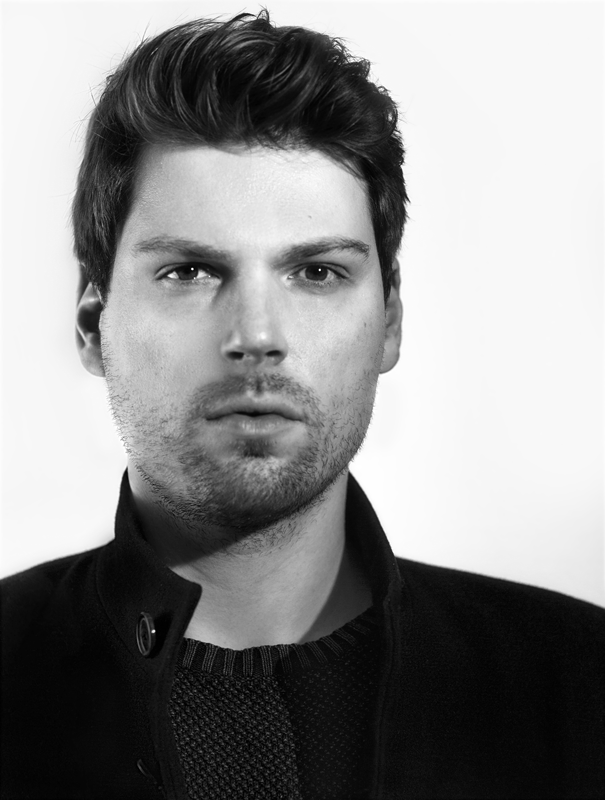 Born and raised in Munich, my earliest contacts with film and photography date back to my early childhood. Back then, I spent a lot of my time at my grandmother's house and since she was a former editor at the Bayerische Rundfunk television station, there was a lot of film and camera equipment around. I also soon developed a passion especially for the classic Old Hollywood movies, since my grandmother kept them around, taped on VHS. After starting school, I became heavily involved with the theatre club and the school's paper, covering new movies and developments within the medium. At that time, photography still used to be more of a extended interest of mine, even though I vividly remember the first photo I developed with my father at our own dark room, being blown away by creating a previously captured but bygone moment with the help of chemicals.
After graduation, I started as an intern at a then small local film production comapny called NEUESUPER. Thinking this was the right move to pursue a career in the film business, it was ironically there, that my enthusiasm for still photography really bloomed: during a break while on set, shooting a commercial, I noticed the frenziedly zeal with which our still photographer kept capturing the tranquil moments during a production and turned them into exciting behind-the-scenes documentation. Even when I felt that nothing interesting was happening at the time when he took his pictures while being on set during these moments, his images still managed to transport vibrantly the magic of creating something artful together, and therefore they became the most exciting art themselves. The possibility of using a photo camera, to constantly create and even turning something modest into something fascinating by reframing it in your image as well as the concentration of one's storytelling into just one frame thrilled me so much that I subsequently became obsessed with the medium.
Therefore in 2013, I started studying design at the Mediadesign Hochschule, feeling it would be the perfect valve for both, my newfound and my old love for the creation of strong visuals. My studies, of course, were  much broader and not limited just to photography, but learning the rules of typography and graphic design further enhanced my abilities to understand how to create a strong picture. Working as an intern during that time, at ProSiebenSat.1 Media SE also helped me to observe and learn from designers and photographers alike on how to approach creative work in today's industry
My bachelor thesis LIGHT IS THE FINAL IMAGE was a precise study of autobiographical approaches within photography, especially through self-portraits, which are today often given a bad reputation through the infamous rise of the selfie.
My approach to image making is still ever-changing today, even though the autobiographical approach pursued in not just my thesis but also most of my other work persists. Trying to shape light in a painterly fashion and my subject accordingly often is a fixture in my creative process. And while the magic of capturing the perfect moment spontaneously still fascinates me, I do relish in the absolut control a photographer can exercise in the studio. As someone who studied design, fine tuning with the help of image editing softwares is of course an important part of getting exactly the result I want and even though I am big fan of the ever-evolving digital photography, I have started to shoot on film as well – taking it back to that magical moment in the dark room that started it all.